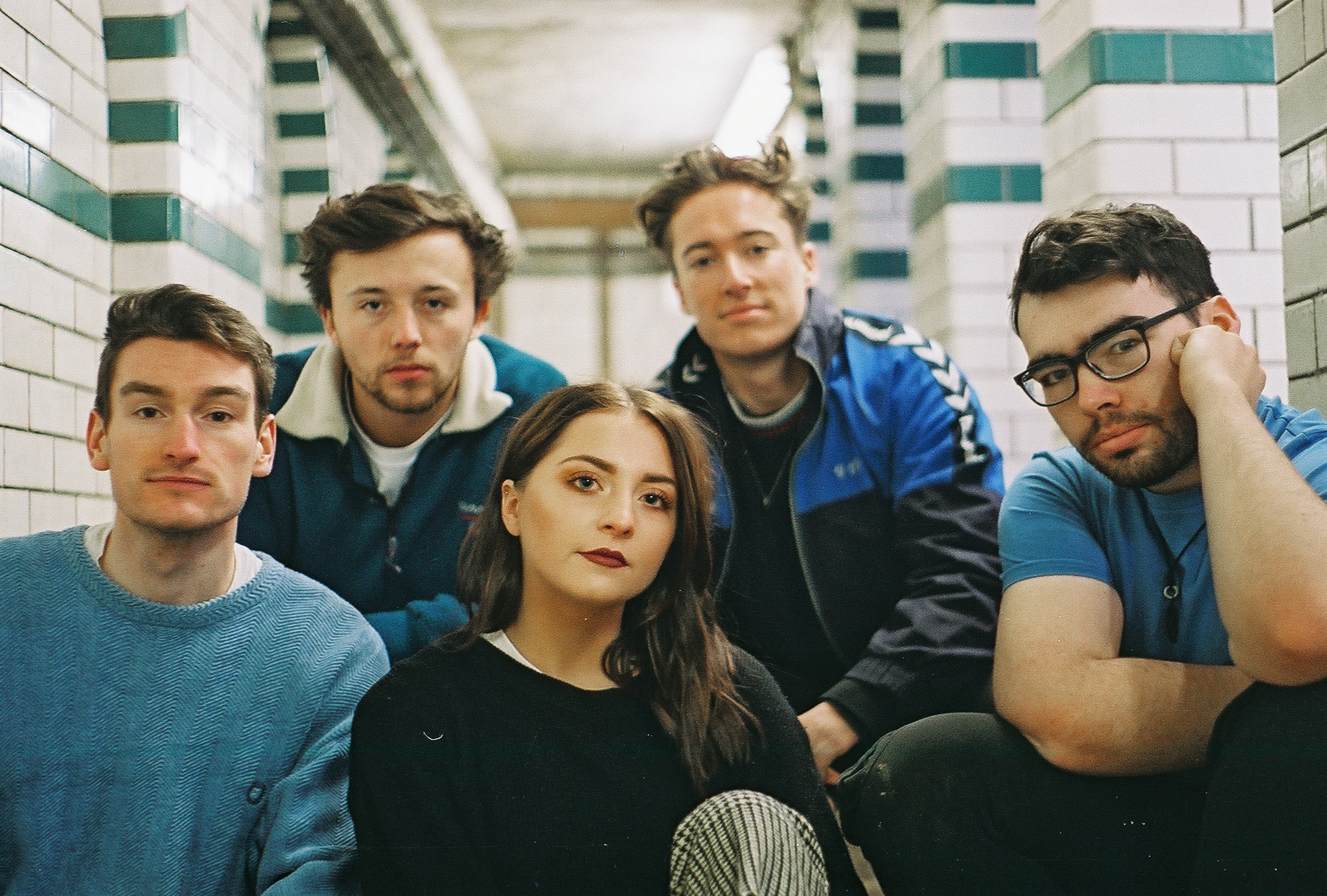 Music Editor Letty Gardner looks forward to Portobello's first headline show at The Sunflower Lounge
Up and coming Birmingham band Portobello will play The Sunflower Lounge on the 22nd February for what is sure to be a fun-filled, impressive performance. Building up their sound, performance, and direction since their formation in late-2017, Portobello have already played shows at events such as Valefest and Door 2 Door Festival, as well as supporting The Clause's sell-out show late last year. To see the band play their first headline show is sure to be a gig you don't want to miss.
Portobello, made up of Birmingham students Andrew Burns, Lucy Bisset, Jake Parsons, Joe Friend, Joe Day, and Reuben Gower, have quickly been tailoring their feel-good, addictive, jazz-fuelled sound at student events and venues. Starting out by performing energetic funk 'n' soul covers, taking inspiration from many artists including Tom Misch and Jamiroquai, the band have now started writing their own music. 'Money', their first official single, is set to be released soon, promising to show off their funky, upbeat, and fun side. Each excellent musicians in their own right, the band work together to create a unique, energetic, and skilful sound, that always impresses on stage.
Tickets to The Sunflower Lounge show are available here.
You can also keep up with Portobello via Facebook and Instagram.