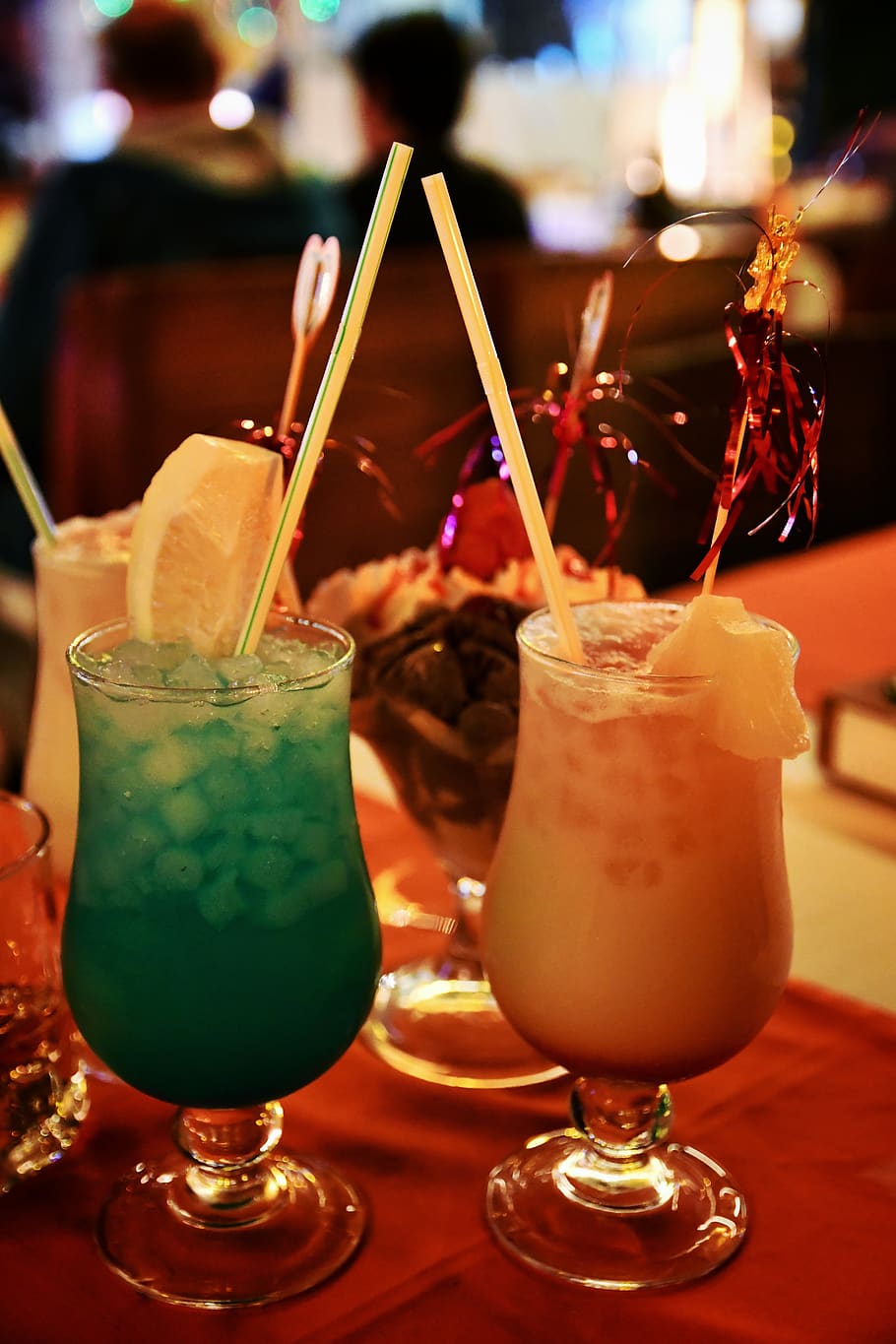 Food&Drink Writer Lucy Allen provides a delicious alternative to a classic cocktail that is both tasty and alcohol-free
With the end of January comes the end of many of our new year's resolutions and the popular Dry January is no exception to this rule. However, if you're not yet ready for your newfound sobriety to be broken just yet, this alcohol-free Pornstar Martini recipe may just tickle your fancy. This recipe is adapted from the famous cocktail venue Revolution Bar and is a twist on a cocktail favourite. Whilst the ingredients are not particularly Aldi friendly, it is worth splashing out a little bit to recreate the passion fruit goodness that can be safely drunk in copious volumes. This makes one cocktail but of course can be increased in volume to make more to share around. 
Ingredients 
1 tbsp agave nectar/sugar syrup (can add more to taste)
75mL orange juice
50mL passion fruit puree (can be bought, or made yourself by straining passion fruits through a sieve)
Squeezed juice from half lime
To serve
Single shot of soda water or Shloer
1 passionfruit, halved
Method
Mix the agave nectar, passion fruit puree, orange and lime juices together in a tall glass and add ice. Shake all ingredients together and strain into a martini glass. Serve with half a passionfruit on top and a shot of Shloer/soda water on the side – just as is served in your favourite bars. 
However, if you are not feeling the faff then you can alternatively buy cocktail mixes such as those by Tipplesworth, that either soda water (for a non-alcoholic mocktail) or vodka can be added to for a quick Pornstar martini from the comfort of your own home.