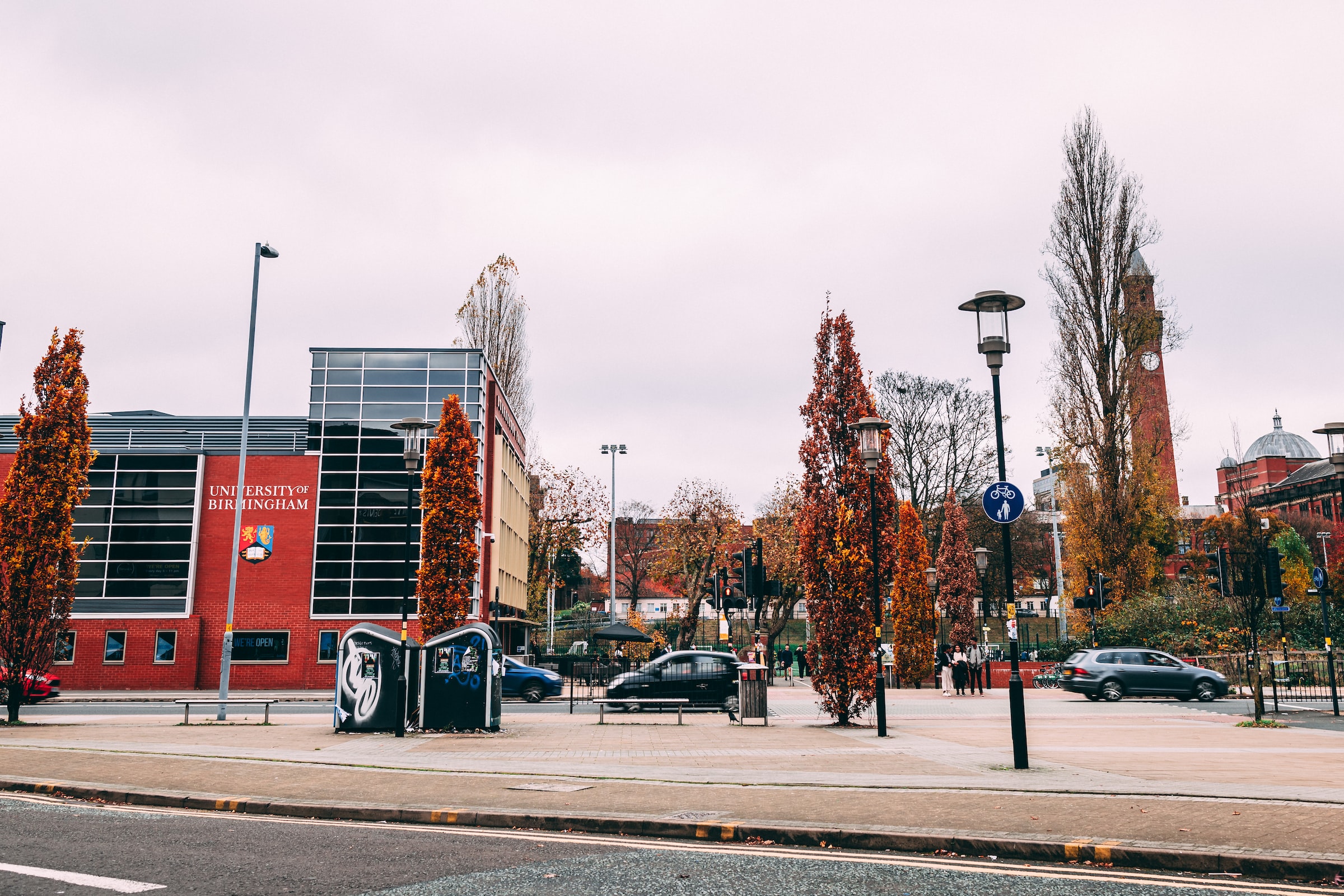 Music Critic Lauren Ramsden tracks Rina Sawayama's successful campaign to change the eligibility rules of the Brits and the Mercury Prize
The release of Rina Sawayama's critically acclaimed debut album SAWAYAMA was both a time of excitement for Sawayama but was also, unfortunately, tinge with frustration. This was due to her inability to enter into two major British music awards as a British musician: The Mercury Prize and the BRITs. Despite moving to London when she was five years old, having indefinite leave to remain (ILR) as a Japanese citizen (Japan does not allow dual citizenship) meant that Sawayama could not enter the competition. She was thus deemed "not British enough". The terms and conditions even stated that musicians would need to send in official documentation of your citizenship like a passport – up until a few weeks ago.
Through a trending hashtag – #SawayamaIsBritish –, tireless advocating for herself and other artists like her, and meeting with BPI, Rina Sawayama made the British Phonographic Industry (BPI), which runs both famous award shows, change their criteria. In order to reflect the diversity of Britain that Sawayama has been advocating for since July, now, new rules allow artists who have been resident in the UK for more than five years to qualify for the main prizes.
On her Instagram, Sawayama gleefully shared the news with her followers, or "Pixels", writing: 'I'm over the moon to share the news that following a number of conversations the BPI has decided to change the rules of eligibility for all nominees for the BRIT awards and Mercury Prize… In my 26th year of living in the UK I'm so proud that I can help make this systemic change for future generations, so that in years to come we can see a more diverse definition of musical excellence.'
Here, Sawayama explains the significance of this change perfectly. In July, when describing how she felt about being excluded due to her status as a citizen, Sawayama she was 'heartbroken' and that 'Things like that bring into sharp focus, like, whether I am even British. It's just very upsetting.' This change is thus a step in the right direction for rethinking what it means to be British, outing one technique of othering people who do not fit the traditional mould of a British person. It also reflects the diversity of modern Britain and is mindful of the diversity of experience that immigrants in this country are in; in other words, people like Sawayama should not have to renounce the citizenship of their birthplace in order to be considered British.
This overdue (yet appreciated) change has the power to impact many future artists' careers and lives, and its wide media coverage – see Rina Sawayama on BBC news! –  is a reminder of the work that we need to keep doing in the music industry and elsewhere in order to fulfil our nation's values of inclusivity completely. If there is any place to exemplary of diversity and inclusivity, it is the arts, and it is so amazing to see this small rule change make a big difference to the confidence and legitimacy of British artists.
It is truly an inspiration to see the results of Sawayama's hard work go noticed. Alongside her incredible music, she now has a significant systematic change underneath her belt which is certainly as worth celebrating as much as all the awards that are hopefully coming her way in the future.
__________________________________________________________________________________________  You Might Also Like:
Album Review: Haim – Women In Music Pt. III (Expanded Edition)