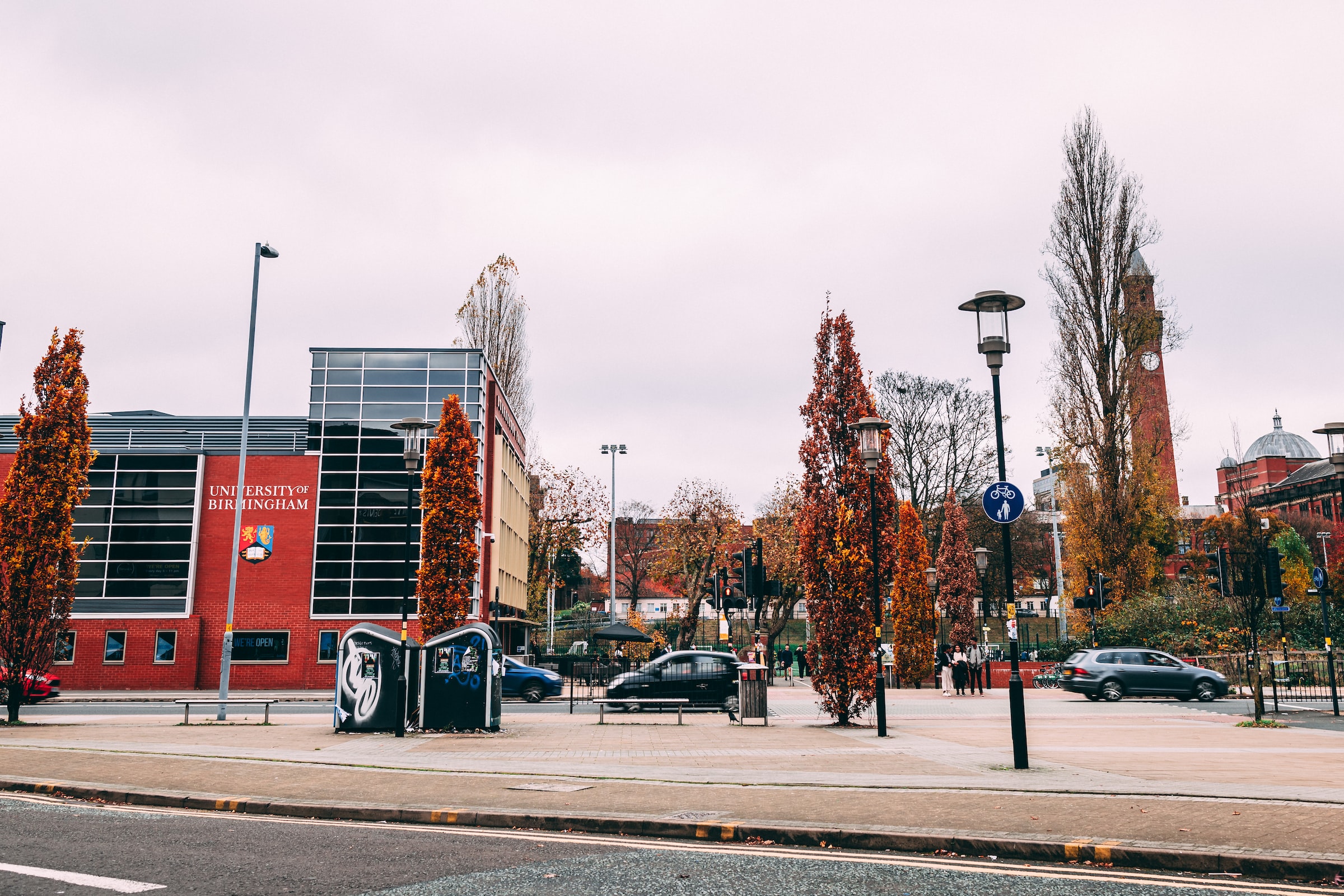 Where Do They Go? Is a promising debut for Birmingham based songwriter and poet Jonah Corren, Seb Rolley reviews
'Where Do They Go?' is the debut single from songwriter and poet Jonah Corren; a prominent member of  Birmingham's live music and poetry scenes who has gone on to, among other projects, work on a piece with celebrated rapper Dizraeli. Recorded with the members of psych rock band Ponderosa Sun Club, the song sees Jonah and his band embrace sounds of the pastoral folk music of the English countryside.
Despite some nice touches like the immediacy of Jonah's vocals and the tasteful guitar lead lines which weave around them in the latter half of the track 'Where Do They Go?', instrumentation doesn't leave a lasting impact. Mostly this can be attributed to the production sometimes feeling a little flat, not always lending the depth that the performances feel like they need. 
What does have a lasting impact, however, are the lyrics of the song and their delivery. The place that Jonah's words situate the listener is a compelling one, engaging with cities and city life through an engagement with the space which surrounds them. Jonah's unpretentious yet insightful style allows lines like the opening 'there's a green belt around us, it holds more than our cities, it holds the illusion we don't have more than we need' to hit a reflective note with the listener. The refrain 'Where do they go' constantly develops new meaning and depth as the song progresses and the lyrics explore and reflect the excesses of contemporary living. As the instrumentation falls away leaving only vocals and guitar at the end, these words feel changed from how they were at the beginning, a testament to Jonah's compelling and thought-out song writing.
'Where Do They Go?'  is a promising debut, providing a musical setting that despite its occasional flat points, provides a fitting setting for the song's fantastic lyrics. As a first single, it clearly sets out a distinct direction that hopefully future songs will only refine and build upon. 
Rating: 7/10
Where Do They Go? Is available now via Jonah Corren
---
Like this? See below for more from Music:
Album Review: Midnight Fuckboys – Greatest Hits
Redbrick Meets: Die Das Der – Local Music Under Lockdown