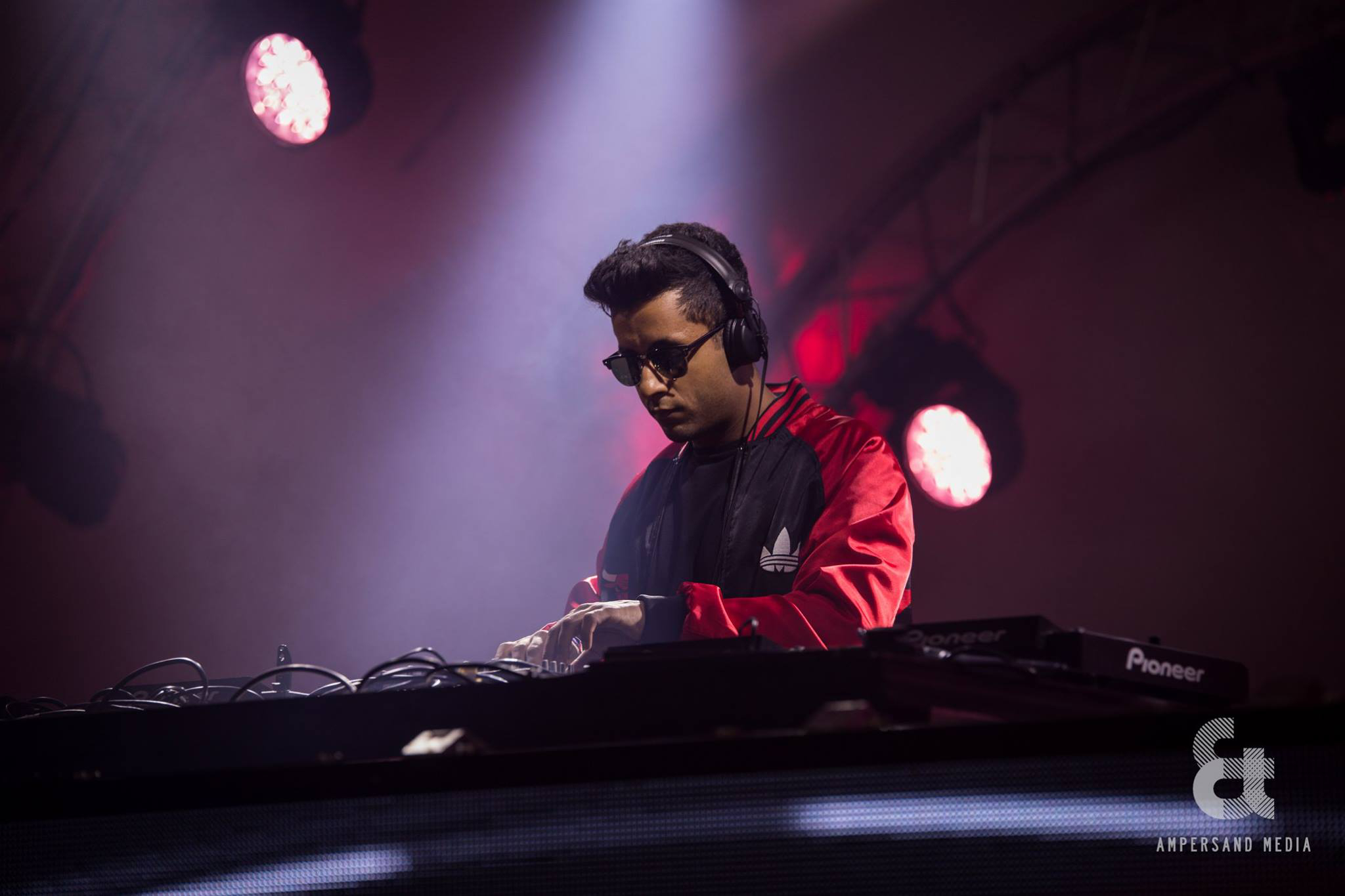 Music's David Evans discusses UoB's own Bodalia, and his official remix of NERVO's latest release 'Habit'
For the past 5 years UoB Med student and producer, Kishan Bodalia, has miraculously balanced studying for a notoriously intense degree alongside building an impressive career in music. Following an incredible list of achievements including playing a set at Tomorrowland, a feature on BBC Radio 1 and press attention from UNILAD, Bodalia has bagged another huge accolade in being the official remix Australian duo, NERVO's latest release, 'Habit'.
As the all time top ranked female DJ duo, being selected for the official remix is no small achievement. By chance Bodalia gained this opportunity after first meeting the pair backstage at the NERVO nation event in Ushuaia, Ibiza and then again at a London Ministry of Sound event. To even more credit, Kishan's remix is a great achievement and delivers on bringing a fresh take on the light, summery hit.
Importantly, the Bodalia remix does the crucial job of making the single much more club friendly. Bringing up the tempo, cleaning up the beat and adding layered synth lines, the previously stripped back sound is given a renewed house backing that would be well placed at any major venue.
By further fleshing out the track with sweeping filters and drops, Bodalia's 'Habit' remix marks a great example of his confident ability as producer and pedigree as a serious artist.