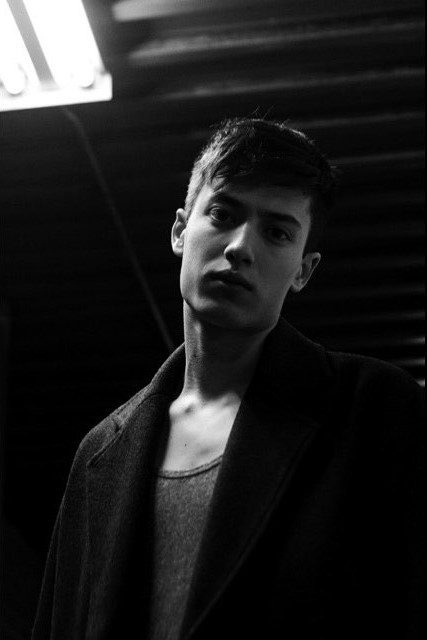 Music Critic Bethany Carter explains why Irish Indie-Pop artist EDEN deserves more recognition than he currently gets from the public
If you have decided to read this article, you are either one of the few fellow students who are finally glad that EDEN is getting the credit he deserves, or you have no clue who EDEN is whatsoever. Regardless of which category you fall into, let me shed some light on the blessing which is EDEN.
EDEN, real name Jonathon Ng, is a 24-year-old Irish singer/songwriter with over 4 million monthly streams on Spotify. With this colossal number of listeners, you may be thinking that those are certainly not the streaming numbers of someone who is underrated. Although this is true, someone as talented as EDEN deserves more recognition than he currently receives. The style of EDEN's music is mostly Indie pop, however, he was also known under the alias 'Eden Project' which showed more of his electronic and dubstep music personality. EDEN's most popular song on Spotify is 'sex' which follows the journey of his feelings of confusion about the girl in question. The lyrics match the melody as the beat and tempo continuously change throughout the song to reflect how she is making him feel and how she feels towards him. This song in particular shows EDEN's impressive vocal range and ability to construct a catchy pop song at the same time. EDEN is currently preparing for his European and American 'No Future Tour' which kickstarts on the 8th of May in Dublin and makes his way to UK cities such as Manchester and London. For an artist as young as Eden, he is extremely talented and was able to play the violin by the time he was 7. EDEN did not stop there, as he self-taught himself the drums, piano and guitar. If you are intrigued in EDEN's music after this article, the songs 'gold,' 'XO,' 'rock + roll' and of course 'sex' will give you the overall appeal for EDEN's style of music. EDEN has also gathered praise from singer 'Lorde' who claimed she 'love[ed]' his single 'sex.' If all of this information is not enough to sell you on the appeal of EDEN, go ahead and just simply listen to a song, and watch how you become transformed into a fan almost immediately!
Tickets for EDEN's upcoming tour are available here