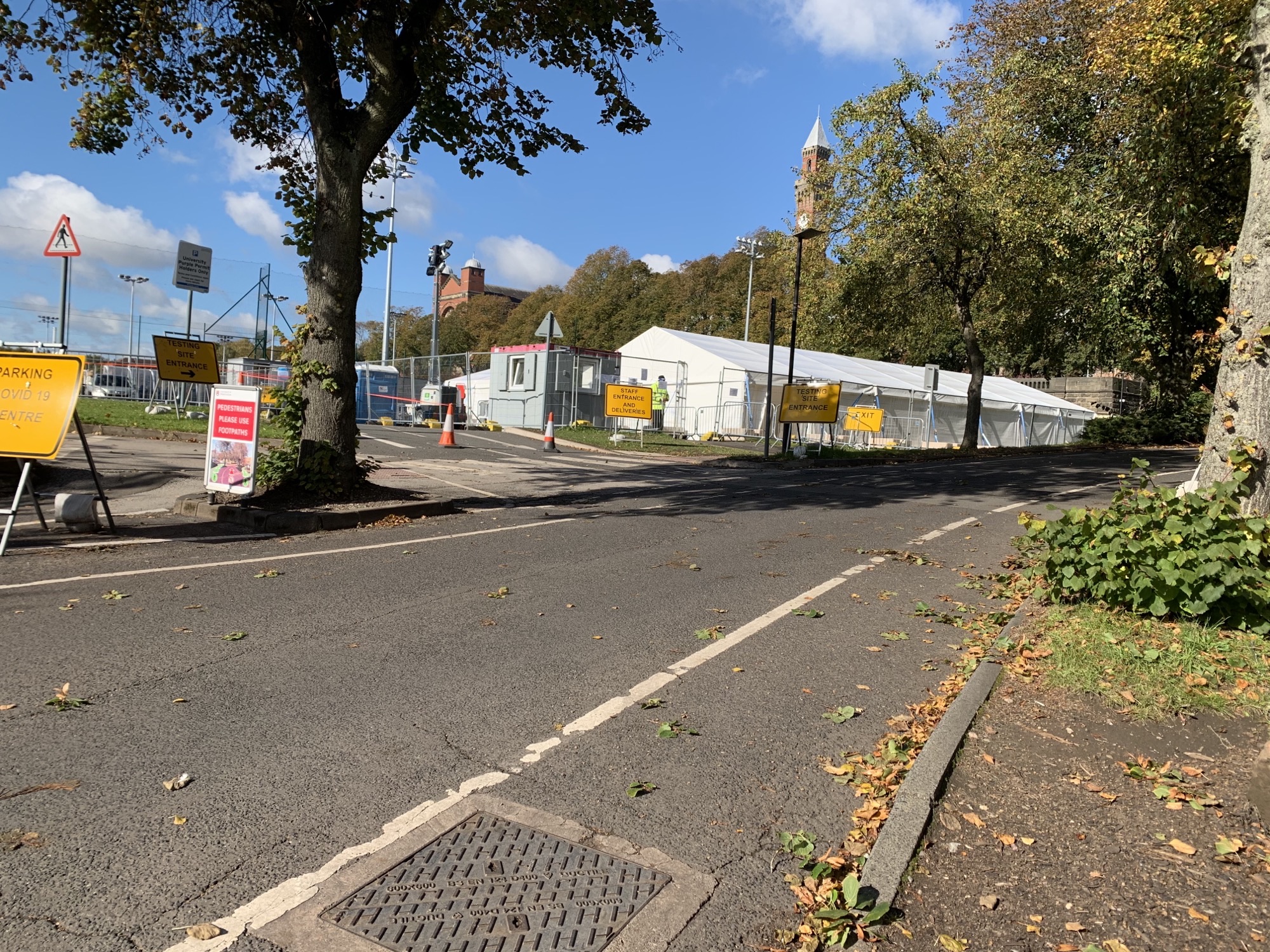 The University of Birmingham announced it has opened a new COVID-19 automated testing laboratory in the Medical School
The university will be the first to have a test centre (at the South Gate) and a laboratory for analysis working in parallel on the same site
The capacity is to increase over the coming months to reach at least 3,000 per day. Professor McNally in the Medical School leads the laboratory team and said the dedication of his team had enabled the lab to be established in such a short time.
He stated: 'we can help symptomatic students, run tests for regional care homes and the wider community.' He continued: 'a great partnership with Craig Webster the Pathology Director at University Hospitals Birmingham, Heartlands clinical colleagues, and incredible drive from Professor Alex Richter from the university Institute of Immunology to actually make it happen.'
Furthermore, 'working with Dr Varney the Birmingham Director of Public Health means that as a city we are all coming together to combat Covid as best we can.' 
Professor Birney, the Deputy Director General of the European Molecular Biology Laboratory, supported by 27 member countries congratulated the new lab calling it 'brilliant.'
Professor McNally had previously been part of the team setting up a large scale Lighthouse Lab in Milton Keynes, which has processed 30,000 samples per day. He said the university lab was a carbon copy of the Milton Keynes one, just scaled down. 
There are seven Lighthouse Labs in the UK, one run by the University of Glasgow and another by Cambridge University with private sector partners. Two further Lighthouse Labs in Newcastle and Bracknell are being established. 
Sir Paul Nurse, chief executive of the Francis Crick Institute and Birmingham University alumni, has called for Downing Street to rope in universities and research bodies with spare laboratory space.
Sir Paul, whose Crick lab has tested for the local University College London Hospitals Trust since the start of the pandemic, said a localised approach was the only way out of the mess.
'I think it has to be a different approach from the centralised labs, not substituting for them but additional to them.'
'The big Lighthouse Labs do have capacity, but they have a long line of communication, they don't always work optimally and they can be too slow and get plagued by false positives and false negatives and the like.'

Like this article? Here are more from News: 
University Applications Hit Record High Despite Pandemic
Second Wave of COVID-19 'likely' in West Midlands
Revealed: How UoB Let Down its Student Workforce During Lockdown