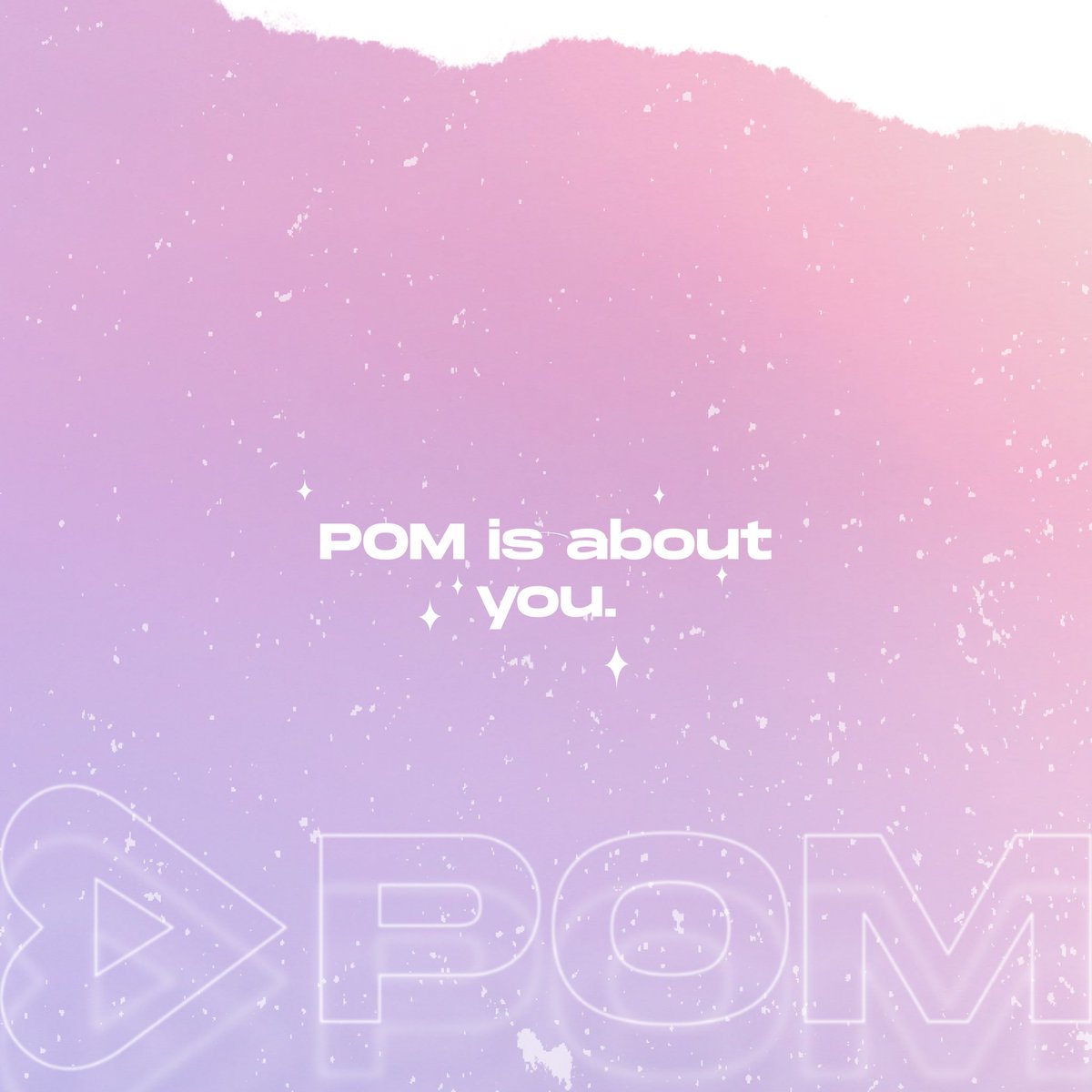 Life&Style Editor Natasha Farwell has collaborated with POM the dating app for music lovers
POM is a new, innovative dating app that strives to match users based on their music taste.
POM focuses on the 'Power of Music' and the connection between music and meaningful romantic relationships. POM has emerged at a perfect time as the UK slowly emerges from lockdown, and summer festivals have ignited the passion of music for many young individuals. With the prospect of finally hearing live music again, POM is a perfect app to use when trying to find musically compatible matches at festivals, bars, and nightclubs. Suppose you match with someone who likes your favourite band; this provides an excellent framework for individuals to bond with and find their perfect match.
POM was created by upcoming entrepreneurs Vihan Patel and Vladimir Ignatyev, who met at school. At University, Vihan noticed the power music has of influencing and shaping each being into the person they are, and most importantly, who we desire to date. Vihan has stated that music was a vehicle 'to understand emotions' and allows for 'greater understanding of other people, and of course, potential partners'.
Vihan's transformative idea transcends all stereotypes of hook-up culture that other dating apps cannot escape. Music is an inherent attribute of every person, and POM focuses on deeper, genuine connections to provide better matches. This is done by users connecting their music streaming services such as Spotify and Apple Music to their profile. POM's algorithm will then analyse not only musical compatibility but also psychological. This advanced analysis will determine a sort of emotional profile for the user based on their music. For example, a user who listens to Rap compared to one that listens to Jazz will perhaps have different emotional compatibilities.
The response to the app demonstrates the success of this approach. POM has grabbed £1.5M in a pre-launch investment, and POM has vowed to pay for the first 1500 dates for matches made on POM. Just download the waitlisted app.
POM can indeed take over the dating world with its trendy layout and devotion to connect individuals with the magic of music. We would love to see the app flourish to its potential!
---
More from Life&Style: