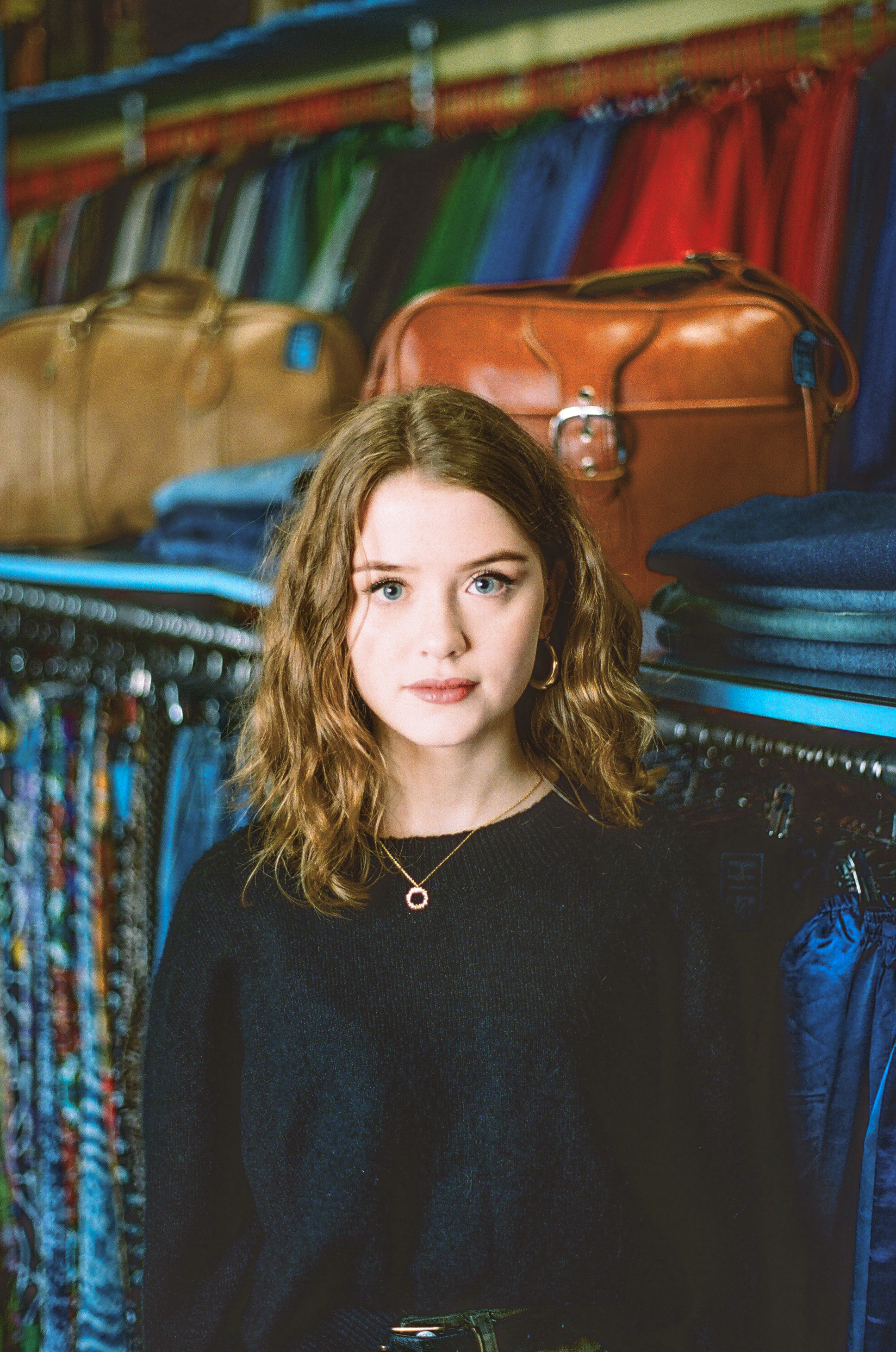 With a handful of excellent singles under her belt, Maisie Peters takes her music on the road, Emily Calder previews
Following the release of her stunning debut EP, Maisie Peters embarks on her first headline UK tour in April. Playing in various cities across the UK, Peters will perform at The Sunflower Lounge in Birmingham on the 28th of April. The sixth show of her tour of intimate venues, her performance of a small collection of powerful songs is sure to be a delight.
After beginning her musical journey by posting original songs on YouTube in 2015, Peters' unique style and sound sent her song 'Place We Were Made' – which now boats 21 million plays on Spotify – viral. A few singles later, her debut EP Dressed Too Nice For A Jacket was released, and fans were not disappointed. Her ballads such as 'Details' and 'Enough For You' are painstakingly honest, and relatable to the point of being heart breaking. Peters' lyrics such as 'I took it hard, try not to fall apart' make the listener feel as if they are glimpsing into her diary, and these songs are guaranteed to be all the more enchanting in performance. Peters' more recently released single 'Stay Young' springs off of the more feisty tracks in her EP such as 'You to You', with upbeat and feel-good lyrics that promise an exciting set when she hits The Sunflower Lounge in April.
With several excellent songs under her belt, lyrics that have you wishing to be her best friend, and a bucketful of talent, Maisie Peters' gig promises to be an intimate showcase of the charm and excellence that her music projects.
Tickets to see Maisie Peters perform live are available here.