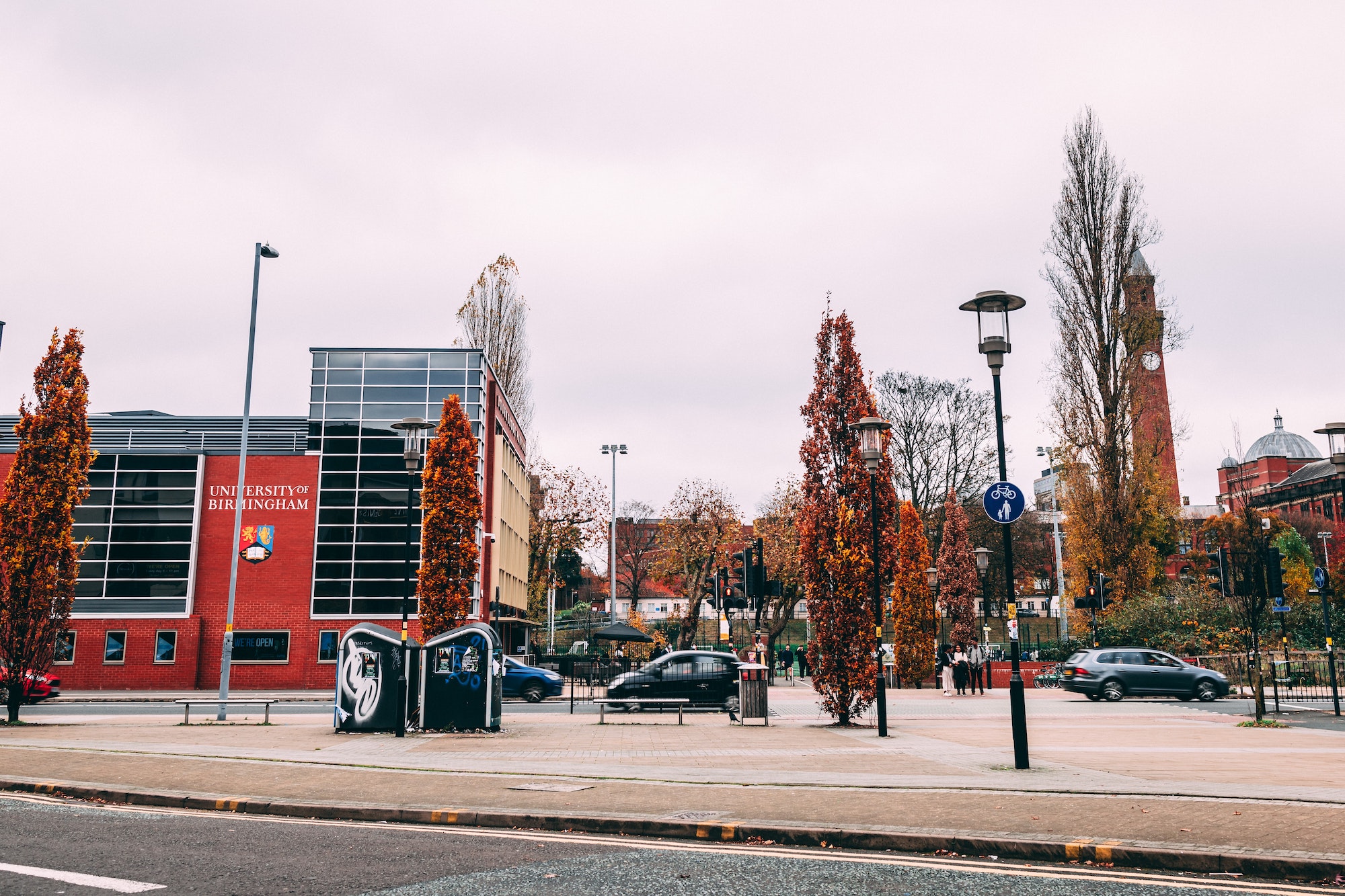 Music Critic Sammy Andrews explains the reasons behind Taylor Swift's decision to re-record her albums, and theorises what we might be able to expect from them
Taylor Swift's 2020 was nothing but a stream of gifts for her fans, with two surprise albums: folklore and evermore. Yet, 2021 seems to promise even more excitement for Swift, with the announcement of her re-recording of her sophomore album Fearless set for release in April, and 'Love Story (Taylor's Version)' having just been dropped. Throughout her entire career, Swift has been very open about her experience within the music industry, and especially over the last few years has been an active advocate for artists' rights to own their music. After her entire back catalogue was sold without her knowledge, her decision to re-record her albums is a bold statement and a reclaiming of not only her work, but her experiences from the ages of 17-30. I for one am so excited to see what these re-recording have to offer.
Back in 2006, Taylor Swift signed with Big Machine Records, a Nashville company that ultimately took off due to her success as an artist. By the end of her contract, she made the decision to leave Big Machine and sign with Universal Music Group. This decision was prompted with the awareness that if she wished to own her back catalogue of masters, she would ultimately have to 'earn' them back from Big Machine whilst Universal Group would offer her more creative freedom and ownership of her masters. This issue of ownership is central to Swift's motives for re-recording. In 2019, it was announced that Scooter Braun had bought Swift's entire back catalogue of albums from Big Machine Records. Swift was unaware of the sale and found out at the same time as the public. She quite vocally announced her emotions on social media and explained the power that Braun now held over her and her use of her own masters.  
From a legal standpoint, Swift would realistically want to make the re-recordings as close to the originals as possible in order to truly reclaim them. 'Love Story (Taylor's Version)' is, ultimately, the exact same song, just with much more mature vocals and slightly different vocal inflections. However, this is what these re-recordings need to be. They will be more familiar, and, at the end of the day, will sell more from this; she will also be able to actually use them freely. 
Despite the saddening circumstances that have led to these re-recordings, I can not help but feel excited for what they have to offer. Since signing with Universal Company, we have seen Swift freely explore different artistic directions, most notably with Folklore and Evermore. The re-recording of 'Love Story (Taylor's Version)' is a wonderful insight into the maturity that Swift will bring to each of these songs, quite literally with her more mature vocals but also emotionally. She will be re-recording songs as a 31 year old that she wrote as a teenager, and so that retrospect upon quite personal experiences is bound to have a lot of emotional resonance. I am most excited to hear how this develops songs such as 'White Horse' and 'Fifteen' on Fearless (Taylor's Version). 
The re-release of Fearless (Taylor's Version) has promised to also include various songs from the vault. These are likely songs that missed the original cut for the albums and are another example of Swift taking full creative control. These are songs that have circulated on YouTube in the forms of low quality old performances, so if songs such as 'I'd Lie' and 'Permanent Marker' are released as official recordings, I think it will be a really wonderful addition to the Taylor Swift canon. 
I am also really intrigued to see if these bonus tracks are alternate versions of the Taylor Swift songs that we already know and love. During her Live Lounge performances and on her tours, she often puts a twist on her songs and plays with the genres and sounds. Most notably for me, is her Live Lounge performance of 'Holy Ground' which really stripped the song back for a piano. She also prominently shook some of her songs up on the 1989 World Tour, with a synth version of 'Love Story' and a rock version of 'We Are Never Ever Getting Back Together.' Whether these twists on her classics will make the cuts of these albums I am not sure, but it is definitely interesting to consider the creative angles that Swift could take now that she has full creative control over her work. 
Whatever the outcome of these re-recordings is, I am extremely excited to hear what each album has to offer. As a devoted Red fan, I have to say that Red is the album I am most excited to hear re-recorded, although each one will offer some really wonderful moments. My anticipation for Fearless (Taylor's Version) is very high, and I think it is a really powerful move on Taylor Swift's part to reclaim ownership of songs and stories that have shaped her life. 
[youtube videoid="aXzVF3XeS8M"
---
You Might Also Like:
Rina Sawayama Changes Brits and Mercury Prize Eligibility Rules
Album Review: Grouplove: This Is This