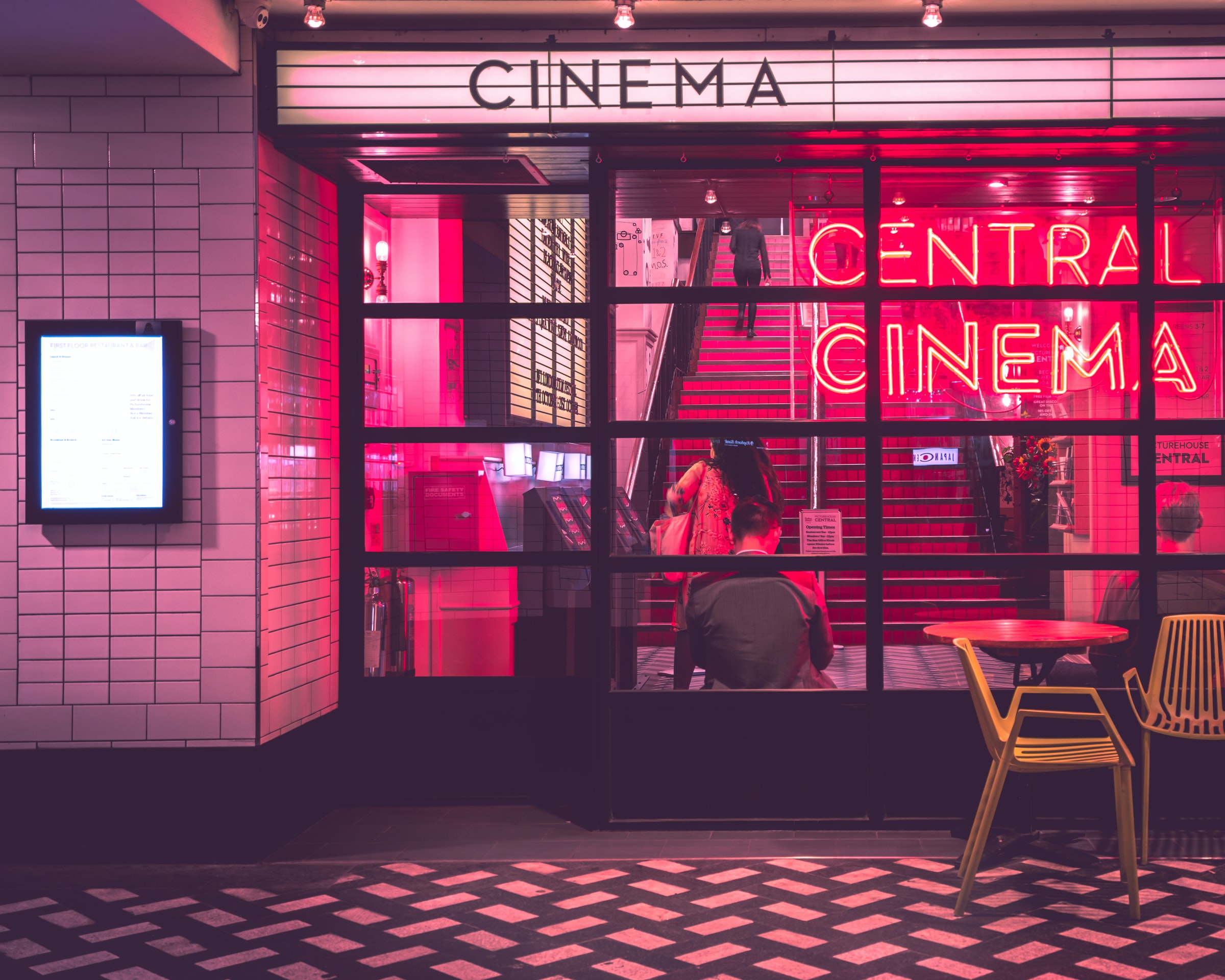 Film Critic Annabel Smith takes a look at Emerald Fennell's debut film, Promising Young Woman
Content Warning: Mentions sexual assault and trauma.
Promising Young Women proves to reconstruct the ever-present threat of the patriarchy (which I'll refer to as PYW). Cassie (Carey Mulligan) strikes revenge with her best attribute – her femininity – dismantling one of many well-held assumptions about being a woman, that being feminine is a weakness. Emerald Fennell's feature-length directing debut, along with the producing and screenwriter credit establishes PYW as a film entrenched with the female voice – as it should.
In the light of #MeToo and receptions like Bombshell and Unbelievable (following the stories of male predators inflicting abuse and the following publicity), it is familiar territory to show women being victimised, and the subsequent disbelief and inaction. Yet PYW responds to this in a new way. Centring the best friend of a victim, one traumatised by the ordeal all the same.
The film simultaneously deconstructs the expectation of her 'promising' nature, whilst dismantling the male gaze in preference of the female one. Ironically, Cassie's first on-screen display of revenge is accompanied by the lyric, 'busy thinking about boys'. The panning shots of men dancing at a club establishes exactly what to expect – a subversion of the male perspective which infiltrates Hollywood films. Self-aware and intelligent, the opening sequences sets the standard for its compelling nature.
Mulligan furthers her extensive filmography with a new construction of a femme fatale figure. Through a guise of vulnerability, Cassie entices the seemingly nice guy, and becomes suddenly alert when they become predatory, a scare tactic proving the unjustifiable nature of their actions. Mulligan proves her rightness for Cassie's role, going through a wash of different emotions throughout, changing them with a blink of an eye. She pulls off a troubled yet empathetic figure with humanity and intimidation. Even Cassie's repeated action, the tapping of her nails, acts to ground her character. The mismatched colours and unchangeable paint establish Cassie's spirit, despite her costume and personality changes – the guises she wears for revenge. For eagle-eye film-watchers, it is a nice continuity reflecting the complexity of the film beyond the overt 'women-takes-revenge' trope.
The almost comic portrayal of male accountability provides a release of tension in an otherwise unbearable sequence. A chain of statements is threaded throughout, acting as insistent reminders to the repetitive dismissal of male wrongdoing and female victimhood. 'Innocent until proven guilty', 'we were kids', and 'we have to give the boys the benefit of the doubt' are potent phrases that are familiar yet chilling. And the use of familiar Hollywood actors, the likes of Bo Burnham, Adam Brody, Max Greenfield and many more work to deconstruct the 'nice guy' narrative. Each justification rings false, an active reminder of the lack of accountability.
Fennell proves to have curated a thriller which is uniquely her own. Prolonged orchestral beats reminiscent of Hitchcock's thrillers ensure there is tension throughout, infiltrated by distorted pop songs. Whilst the contrasting day to night scenes proves every element is thoroughly symbolic. In the day, pastel pinks and blues infiltrate Cassie's wardrobe and settings, a traditionally feminine colour palette reminiscent of Stepford Wives. At night, she is coated with jewel tones, metallics and a darker selection – a potent reminder of the danger to women in darkness. Cassie's blonde hair is weaponised; men assume nothing of the Barbie-like façade, she enchants them with her unthreatening appearance. Cassie's character embraces these popular culture figures representing womanhood. She undertakes a look comparable to Harley Quinn, lying testament to the self-awareness of the film and the use of femininity in Cassie's characterisation. A 'sexy nurse' costume, colourful pastel wig, red heels, with an instrumental version of Britney Spears' 'Toxic' proves her agency is not limited by her femininity but built upon it. By embodying the persona of a stripper, she does not chastise sex work, but embraces the female-dominated industry. Cassie symbolises a woman embracing what is usually construed as reductive – her appearance.
Verdict:
The title plays upon the trope of the promising young man which often acts as justification for such crimes, showing the thorough subversions the film presents. Intuitive, refreshing and a level of disturbing needed to realise the reality of these issues, coupled with a chilling ending that left a lot to be desire – yet a commentary on the nature of justice. The construction of character is artful, the messaging was real and the inevitable choice to add another sequence to add more closure to the ending at least left a slight morsel of relief to a chilling, if intoxicating thriller.
9/10
---
Looking for more thrillers to watch? Check out these reviews from Redbrick Film: