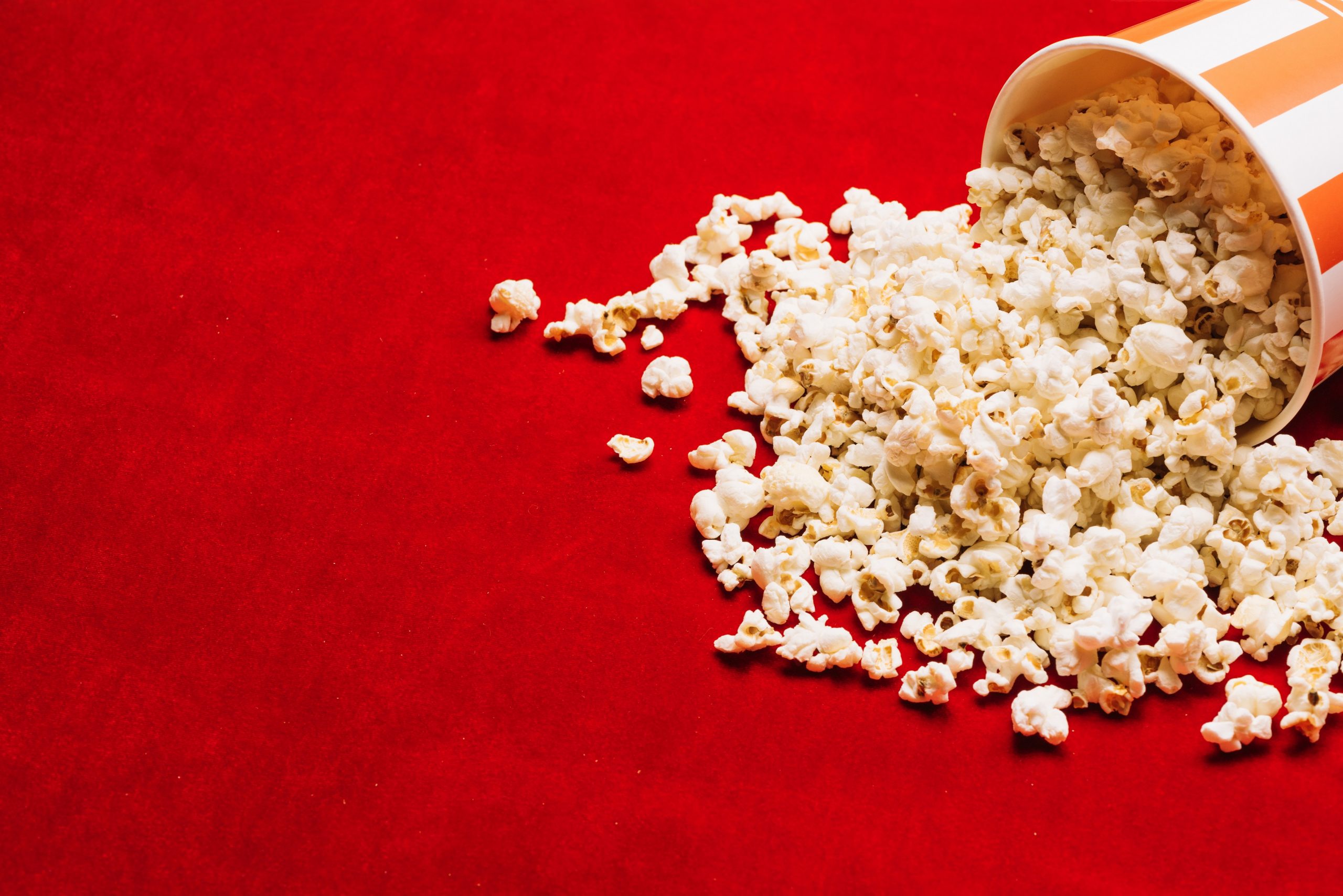 Redbrick Film takes a look back through the most exciting films that missed out on their 2020 release date
To state the obvious, 2020 wasn't the year we expected. The crammed Cinema release slate of the past year was wiped clean by the COVID-19 pandemic. The doors closed, the signs flickered off and the films of today were put off until tomorrow. So until the big screen bounces back, and Daniel Craig is finally allowed to retire as James Bond, the Writers and Editors of Redbrick Film lament the films that missed their 2020 release date. So sit back (at least 2 metres away) and let us wistfully take you through the films we wished we could've seen in 2020.
Samantha Hicks – The French Dispatch
Like every fellow Wes Anderson fan, the upcoming release of his tenth film, The French Dispatch, was by far my most anticipated film of 2020. Set to premiere at Cannes in May, we were given false hope when the trailer was dropped in mid-February. The trailer confirmed hopes that The French Dispatch would be an Anderson film in its purest form: satisfyingly symmetrical shots, wonderfully eccentric stories, and a fantastic cast to pull it off. From what can be gathered from the trailer alone, this film is going to be both an exciting and impressive addition to Wes Anderson's filmography.
The French Dispatch looks to have a brilliantly unique concept, in true Anderson style. Following three of the top stories covered by the fictional French foreign bureau of a Kansas newspaper, Anderson welcomes some of the usual suspects: Bill Murray, Tilda Swinton, and Jason Schwartzman, to name but a few, return for his latest project. Excitingly, Anderson also welcomes some new faces: Timothée Chalamet, Elizabeth Moss, and Benicio Del Toro join Anderson's regular crew. With three storylines, I am eager to see how Anderson will weave them together whilst allowing enough depth and development in each! Whilst I am gutted to have missed out on The French Dispatch this year, my anticipation has only been growing. Knowing Wes Anderson, The French Dispatch is bound to be a highlight of 2021, and well worth the wait.
Sam Denyer – Eternals 
I've only seen one Chloé Zhao movie but it was enough to make me long for whatever she was going to do next. The Rider is a beautifully understated film, skilfully examining masculinity, rural life and American values in its depiction of a Lakota Sioux rodeo star (Brady Jandreau) who has lost his lustre. Hearing that her next project was Eternals, one of Marvel's first efforts after the bonanza of Avengers: Endgame, made me understandably nervous. I'm in the tank for many of their films like everybody else, but Zhao's talents seemed destined for more intimate projects. Still, if we're going to get a glut of superhero films thrown at us once cinemas re-open, I would rather have compassionate and skilled filmmakers like Zhao at the lead.
There are promising signs that she has managed to avoid making another cookie-cutter action film, though. Marvel's clout has allowed her to assemble a wild plethora of stars (Angelina Jolie, Kumail Nanjiani, Salma Hayek, Kit Harrington) and she seems to have earned the freedom to shoot as she did on previous films, mostly on location and with natural light. That and the promise of genuine LGBTQ+ representation (although forgive me if I hold my breath on that until I see it) suggest that Zhao is bringing her tactile and humanist touch to the kind of film which can so easily become mediocre under corporate oversight. Fingers crossed.
Bethany Sherrott – West Side Story
One of the last films the year 2020 took from us was Steven Spielberg's first endeavour into the musical genre, his remake of West Side Story. Originally scheduled for December 18th, the movie musical has been pushed back an entire year to December 10th 2021. Luckily, it's already a timeless classic, so waiting another year hopefully won't have much of an impact on its success. 
The movie features stars from stage and screen to play the famous Sharks and Jets. The Fault In Our Stars actor Ansel Elgort plays the role of Tony alongside newcomer Rachel Zegler as Maria. Ariana DeBose comes from the original Broadway cast of Hamilton and more recently Netflix's adaptation of The Prom to play Anita. Rita Moreno (the original Anita) also features, playing a role written specifically for her in Spielberg's remake.
Unlike many other movies this year, West Side Story never even got a trailer, so little is known about how this version will feel. However, thanks to a video of Rachel Zegler that went viral, we can be almost certain that the singing will be no less than phenomenal. It's been a while since we got a truly sensational movie adaptation of a Broadway classic, and I'm hoping that West Side Story will fill that gap.
Rhys Lloyd-Jones – Dune
I don't get to talk about giant sand worms enough at parties. I'll try my best, I'll hover around with general sand worm trivia on the tip of my tongue. But in everyday small talk, behemoth invertebrates buried under desert wastelands rarely come up. These enormous, cylindrical helminths could be the spicy tabasco in the mundane Bloody Mary, yet progressive culture has yet to adopt it as an acceptable conversation topic. 
This will all change with Dune. 
Whilst COVID-19 robbed Dune of its 2020 release date, the Dennis Villeneuve-helmed blockbuster will arrive in cinemas (and HBO Max) on October 1st 2021. Based on the 1965 novel by Frank Herbert, Dune promises to be a thrilling sci-fi of the highest calibre. Its cast is a showcase of both new and old acting talent, including Timothée Chalamet, Oscar Isaac, Zendaya and Javier Bardem. Dune promises to be the perfect middle ground between intergalactic, high-budget spectacle and philosophical rumination on environmentalism and religious fanaticism. Armed with a supremely talented director, an all-star cast and a depth of intrigue source material, the sheer ambition and scale of Dune marks it as the cinematic delight we were deprived of this year. 
That, and Dune features these gigantic, massive sand worms under the surface of the planet Arrakis, which looks absolutely incredible. 2021 is the year of the sand worm, and it is the year of Dune. 
---
Fancy more features on your favourite films? Check out these articles from Redbrick Film:
Wonder Woman and the Fight for Cinemas
Interview: Ioan Ings of Akron Productions
Film and Gaming: Video Games that Could Make Great Films