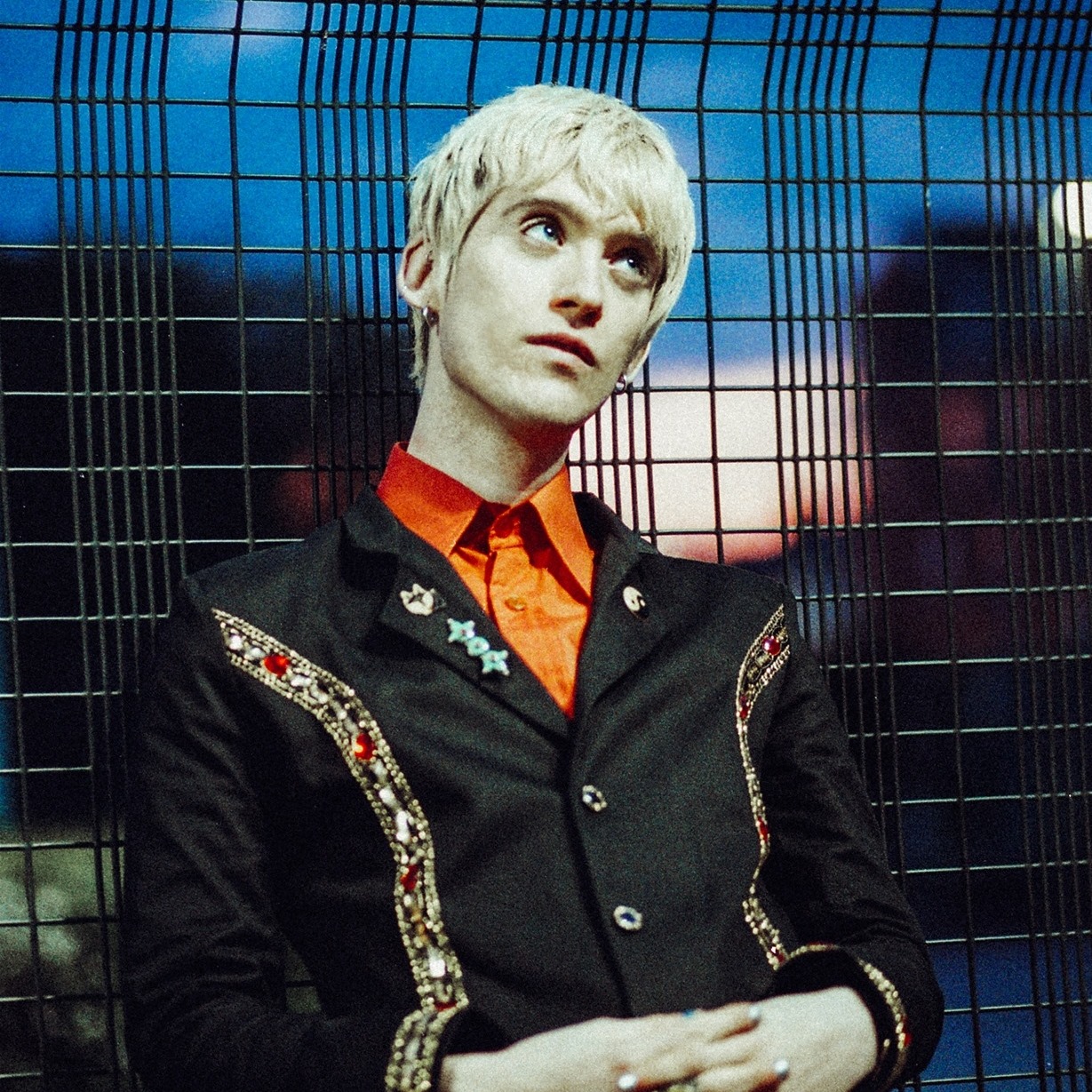 Music Critic Bethany Carter introduces rising Indie-Rock star Nile Marr and considers what could be next for the talented artist
If you are in dire need of music from an extremely talented artist, look no further. The Indie-Rock scene has been taken by storm by the likes of Nile Marr, a Manchester-based singer/songwriter. The 28-year old's debut solo EP Still Hearts was released earlier this year. Marr is not only one of the music world's hidden gems, but also my number one source of entertainment via Instagram. Nothing is more iconic and humorous than Marr's story of his day-to-day life, whilst he still manages to draw our attention to real issues that are going on all around us. What's not to love?
Marr has gathered influence throughout his life which has given him a sound that is fresh, new and exciting. Having grown up between Portland (Oregon) and Manchester, the music he creates merges both of these styles to make a sound that is unique to him. Marr was surrounded by many talented musicians growing up and is even named after the one and only, Nile Rodgers. Whilst all this must have contributed to Marr's passion for becoming a musician, he is completely his own talent with a drive for music that shines through his work. 
Before releasing Still Hearts, Marr gave us a teaser of the greatness that was to come with the release of 'Part Time Girl' in 2019. This song is what first caught my attention as it is a track that you can immediately get along with. It is a very light and charming song that flows smoothly like poetry. I would recommend that you listen to 'Part Time Girl' after the EP, Still Hearts as it allows you to get a true grasp of Marr's style and approach to music.
'Still Hearts' is Marr's most popular song to date since the release of the EP, Recently receiving over 20 thousand streams on Spotify, 'Still Hearts' is energetic, yet mellow at the same time. This combination is what makes it the perfect indie song for any music lover. 'Hush' is the second song of the EP, with rock being the prominent style due to its fast-paced melody. Still Hearts is concluded with 'The Pusher' which is definitely the catchiest of the three, especially the hook, 'tell me which one's real?', which keeps you singing along throughout the entire song. 
Marr previously mentioned on a recent live stream via @Jimmys Instagram page that he is working on new music that is different from Still Hearts, which shows his ability to experiment with new sounds and not stick with one thing for too long. Marr has the talent to revolutionise the world of Indie-Rock, by keeping the sound ever fresh and changing. With only four solo songs, Marr has shown his potential to become the next best Indie-Rock star of this generation.
Still Hearts is available now via Oldham Street Records
---
You Might Also Like
A Beginner's Guide to: Still Woozy
Essential Album: Nick Cave and the Bad Seeds – Ghosteen