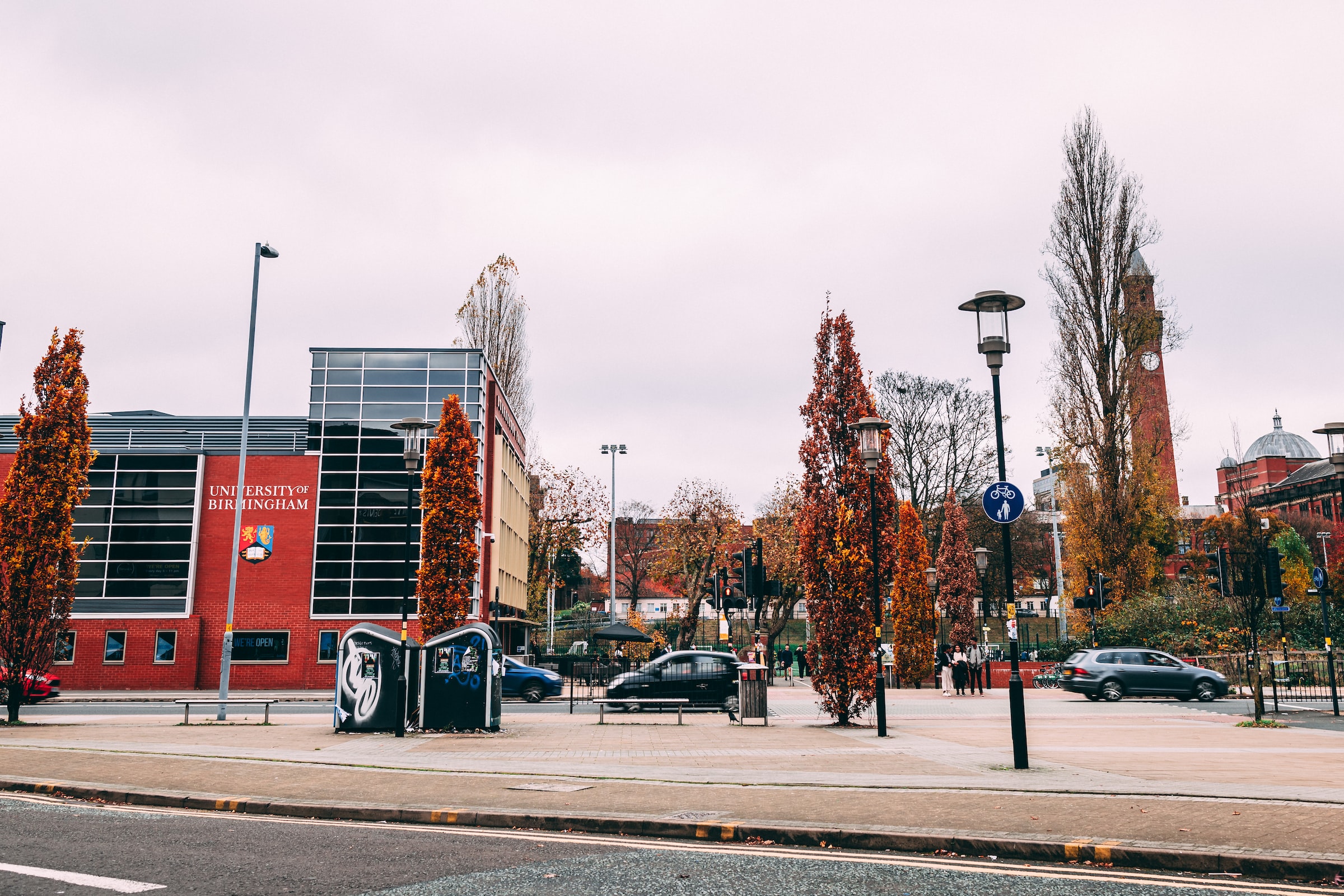 Film Critic Chloe Carruthers bends over backwards to paint a portrait of saphhic cinema that champions education and accurate representation
Sapphic cinema seems overrun with male gaze and direction. The role of women in stories about female attraction is imperative to not sexualising the women these stories are about, especially considering the young age of characters in many popular storylines in queer cinema representation. The importance of lesbian cinema to members of the LGBTQIA+ community can not be understated. Seeing oneself represented on screen is imperative to the validity of a person's identity – seeing female love stories stripped of the sexualised gaze is incredibly reaffirming. Here are some choices of sapphic films written or directed by women.
But I'm a Cheerleader is somewhat of a cult classic among LGBTQIA+ audiences. The romantic comedy set in a conversion therapy camp and led by 'ex-gay' men depicts the strangeness of pretending to oblige heteronormative roles. Costumed in an extraordinary amount of latex, and sorted into blue and pink, But I'm a Cheerleader mocks the binary of gender into absurdity. Amidst attempts to dissuade Megan (Natasha Lyonne) from her homosexual urges she is soon attracted to Graham (played by Clea DuVall). 'True Directions' is offset by a rebel gay commune, led by 'ex ex-gay' couple Larry (Richard Moll) and Lloyd (Wesley Mann) – the prison break to the gay bar they instigate allows Megan and Graham the freedom to explore their mutual attraction.
While slightly heavy handed in its satire, But I'm a Cheerleader has its charms. Megan's acceptance of her lesbianism does not change her gender presentation – similarly, masculine presenting Jan (Katrina Phillips), despite falling into many of the stereotypes of lesbianism, comes out as heterosexual halfway through the films run time. The romantic plot surrounding Megan and Graham blossoms as Megan accepts the multiple facets of her identity. While not a perfect film, But I'm a Cheerleader is camp and funny, and always a good watch.
The Miseducation of Cameron Post depicts conversion therapy in a much darker light. The titular character, Cameron (Chloe Grace Moretz) begins the film fully aware of her homosexuality and is sexually involved with another woman. Upon Cameron's discovery by her boyfriend, director Desiree Akhavan swiftly closes in the world of The Miseducation of Cameron Post to a claustrophobic single building, surrounded by intimidating woodland, leaving the audience aware of Cameron's confinement. The Christian conversion centre 'God's Promise' is decidedly barren, with occupants unable to decorate or express themselves before completing assigned tasks about their homosexuality. The romantic subplot of The Miseducation of Cameron Post takes a backseat to the horrors of conversion therapy – a relevant watch among continuing UK discussions surrounding the banning of the practice despite a 2018 pledge by Theresa May.
The Miseducation of Cameron Post is broader in its focus on queerness than other sapphic focused stories. The potency of the hatred caused by the attempts at conversion are not limited exclusively to the films love interests. There is a notable instance of off-screen violence which epitomises the dangers of this kind of therapy and pushes the final quarter of the films plot. The Miseducation of Cameron Post is ambiguous and tragic and remains relevant to this day. 
Portrait of a Lady on Fire tells the story of Marianne (Noémie Merlant) who is commissioned to paint the portrait of Héloïse (Adèle Haenel) in the arrangement of a marriage, despite Héloïse's reluctance to sit for the painting or to be married.  The predicament the film hinges itself on is deceptively simple at first glance, but as the two young women become more attracted to one another, Portrait of a Lady on Fire becomes increasingly emotionally complex. Dialogue in the film is sparse, but it never feels as though nothing is happening – instead, the excellent use of silence makes the audience feel that every instance of dialogue is important.
With a small female cast, director Céline Sciamma simultaneously makes the setting of this romance seem very claustrophobic and very wide – the cinematography beautifully moving between open spaces which overshadow Marianne and Héloïse and close up shots of each actress as Héloïse is painted. The soundtrack is also bare, with a recurring concerto by Vivaldi the most memorable portion of the soundscape, which has since gone on to become a Tiktok phenomenon. Portrait of a Lady on Fire is a romance doomed from its inception, with a profitable marriage being Héloïse's livelihood in a society where very few women were allowed to work. From the films start, the audience awaits the film's heartbreak, and cherishes the short-lived romance of Marianne and her lover.
While this is by no means a conclusive list of sapphic representation in cinema, it is important in aiding the conversation surrounding gay rights and accurate representation in the modern day. Going forward, I hope to see more sapphic cinematic representation display a similar gravitas in their portrayal of women that love women; their existence in cinema is possible in its mundane state as well as its spectacle.
---
Looking for more LGBTQIA+ cinema? Check out these other articles from Redbrick Film:
A Recent History of LGBTQ+ Blockbusters
Review: The Ground Beneath My Feet